Andreil Prints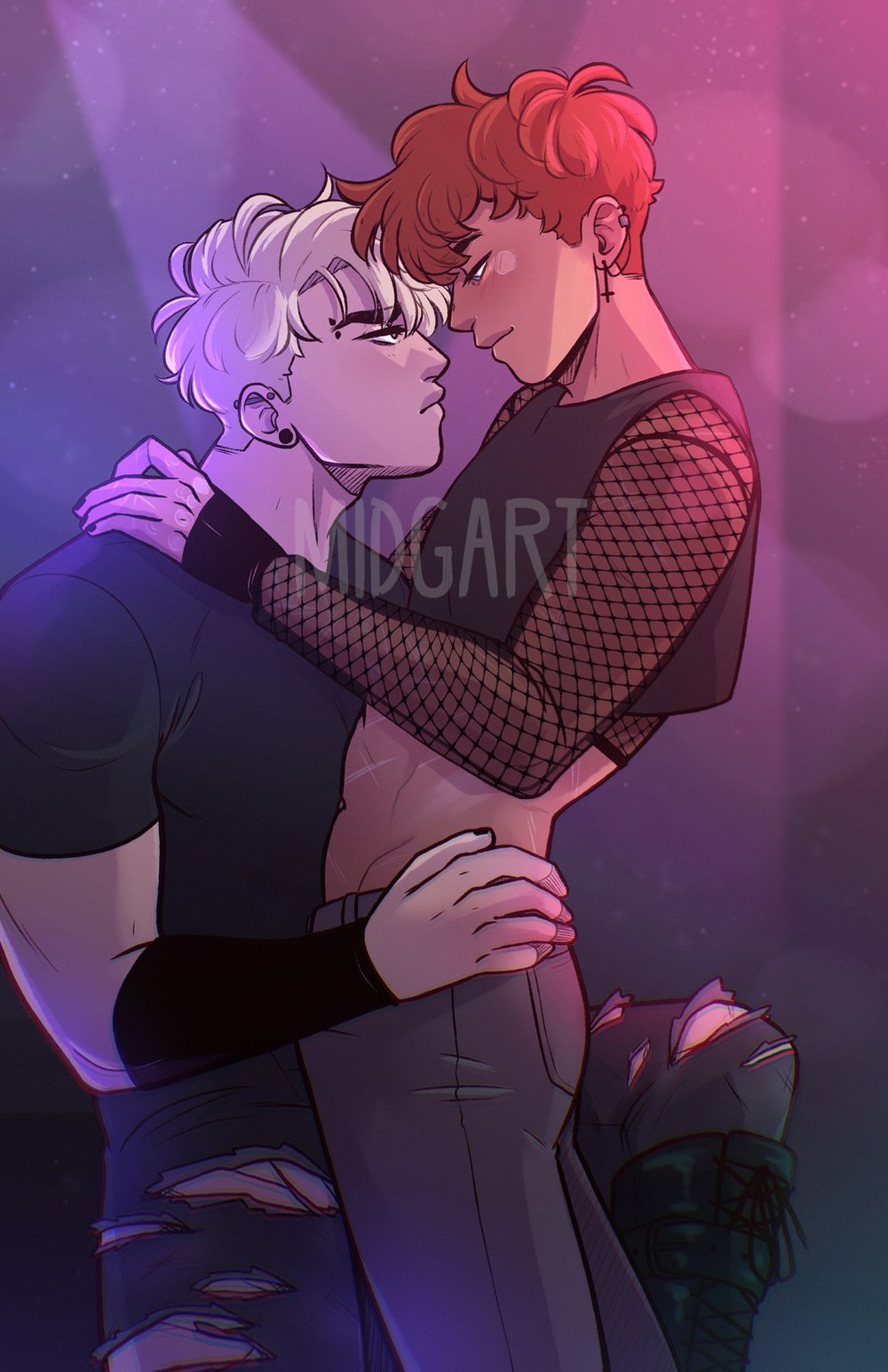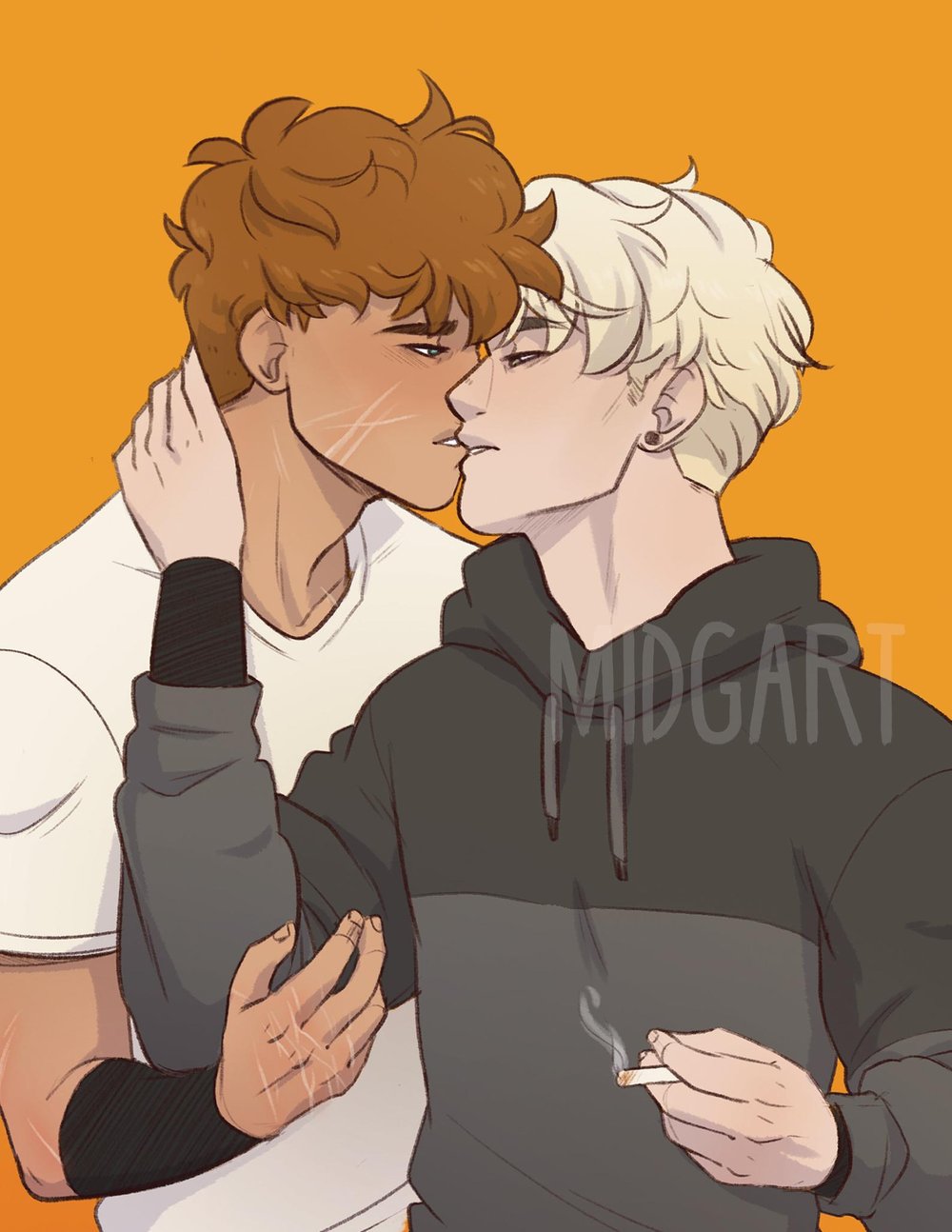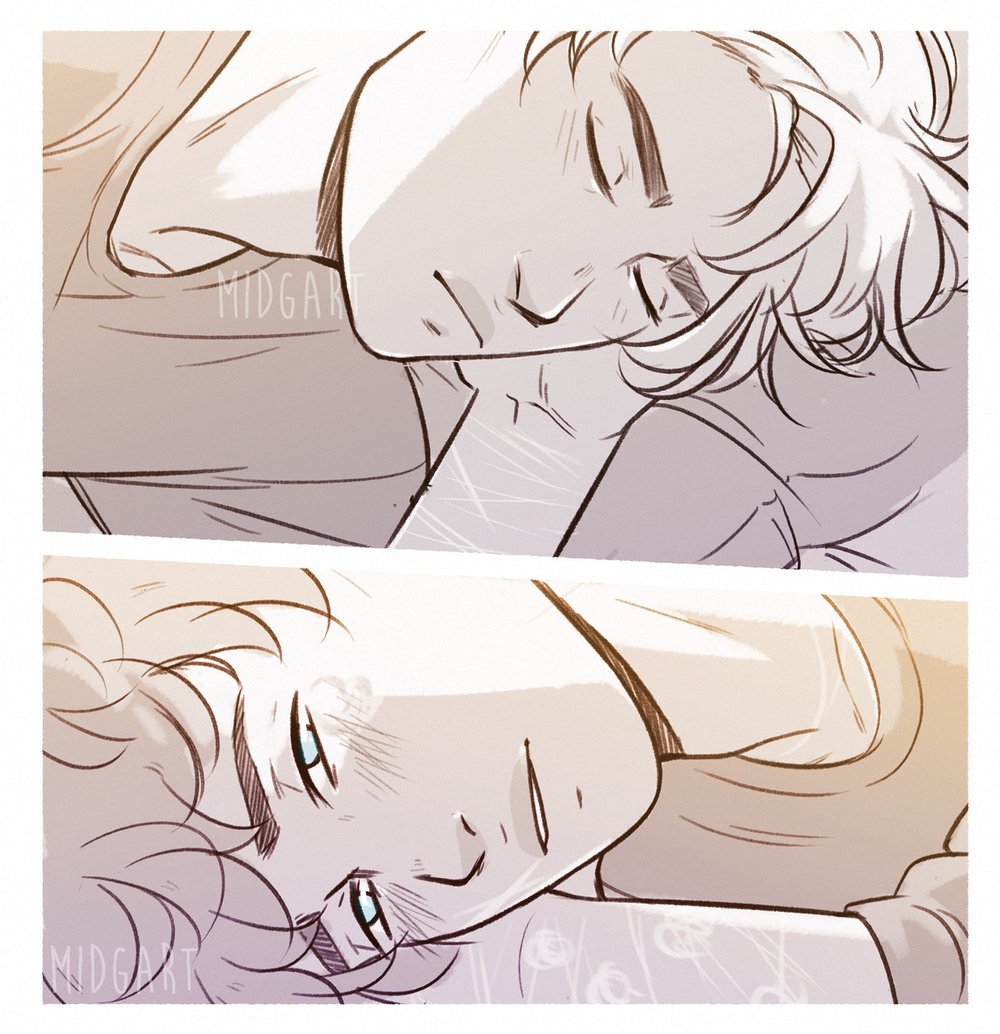 Andrew Minyard and Neil Josten from AFTG. I'll... add more for this listing I'm sure.
High-quality print on matte heavy stock paper.
NOTE ON PRINT 4: The print proportions are irregular, so the sizes are approx 8.5" for Medium and 12" for Large
The "SOLD OUT" options are just sizes that aren't available. There is no Large for 3, and no XL for 3 and 4.